If space is at premium in your weekend tote, then you need to know our top 3 skincare picks for easy summer skin.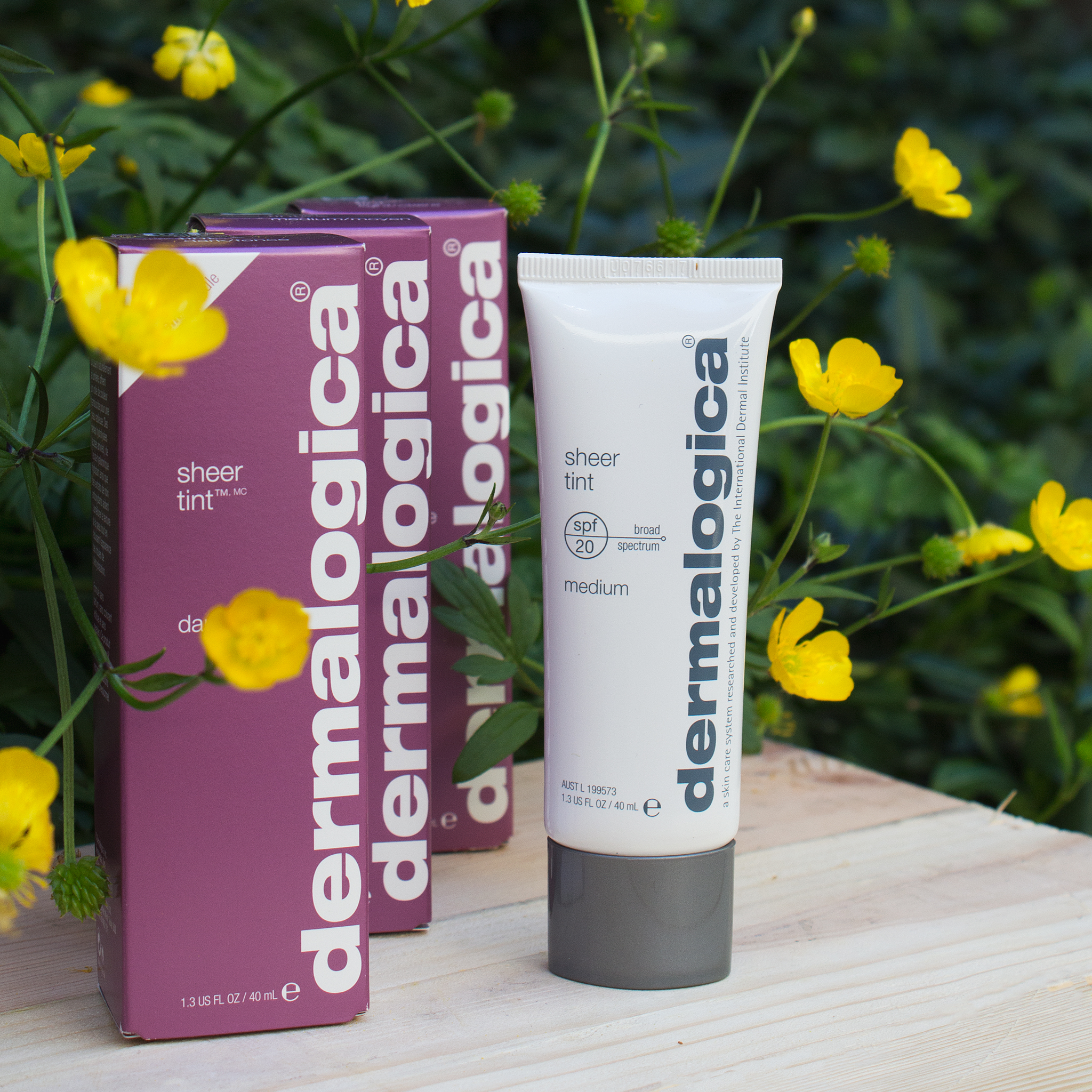 Dermalogica Sheer Tint Moisturizer
The perfect all-in-one product to toss in your bag as your run out the door! With a light hydrating formula, this moisturizer provides an all-day sheer wash of colour AND broad spectrum sunscreen to shield against damaging UV rays.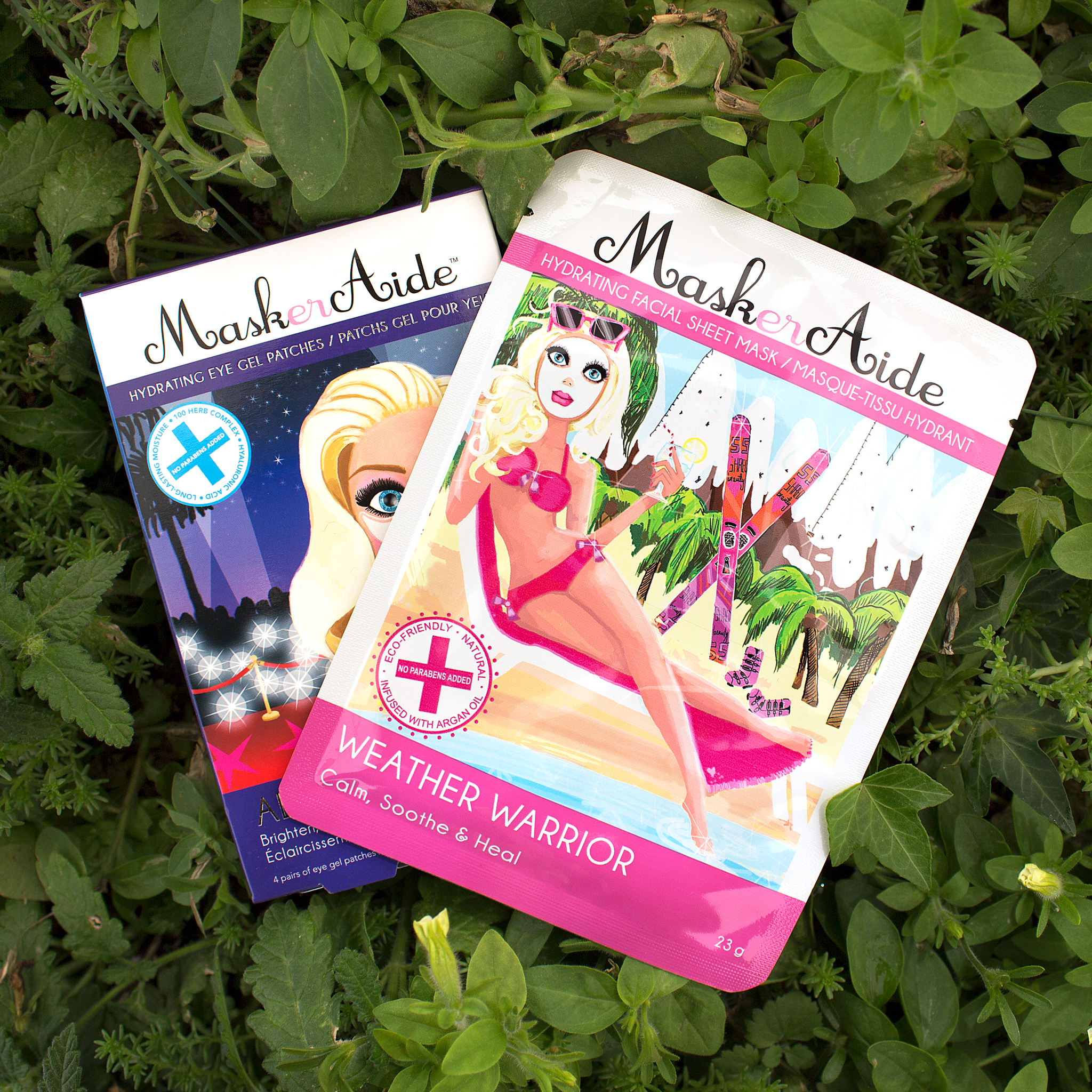 Weather Warrior MaskerAide Hydrating Facial Sheet Mask
After a day out on the lake or at the beach, your skin may be screaming for a little relief from the sun and wind – that's where MaskerAide comes in. Their Weather Warrior sheet mask is made with aloe, green tea, witch hazel, and argan oil to help soothe and heal skin after a day outdoors.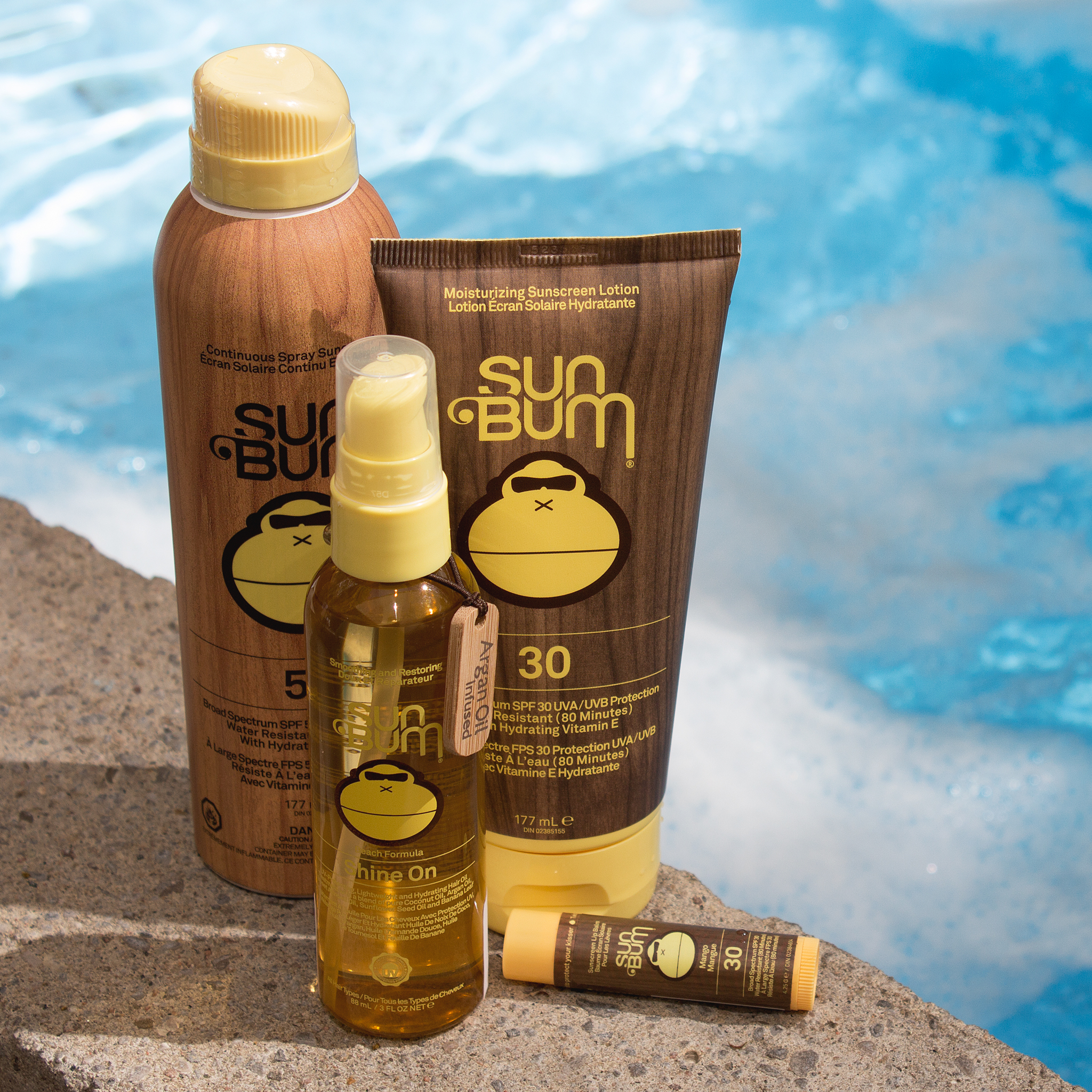 Sun Bum sunscreen offers broad spectrum protection from UVA/UVB rays and Vitamin E, an antioxidant that helps to neutralize free radicals which are the main cause of premature skin aging. Sun Bum Sunscreens are tested, approved, and recommended by The Skin Cancer Foundation (SCF).
Visit the spa to purchase one of these products or for more information!