Verity Members sat down with fellow Member, Ann Medina, to talk about their lives, where they are today, and the journey that got them here.
Let's listen in!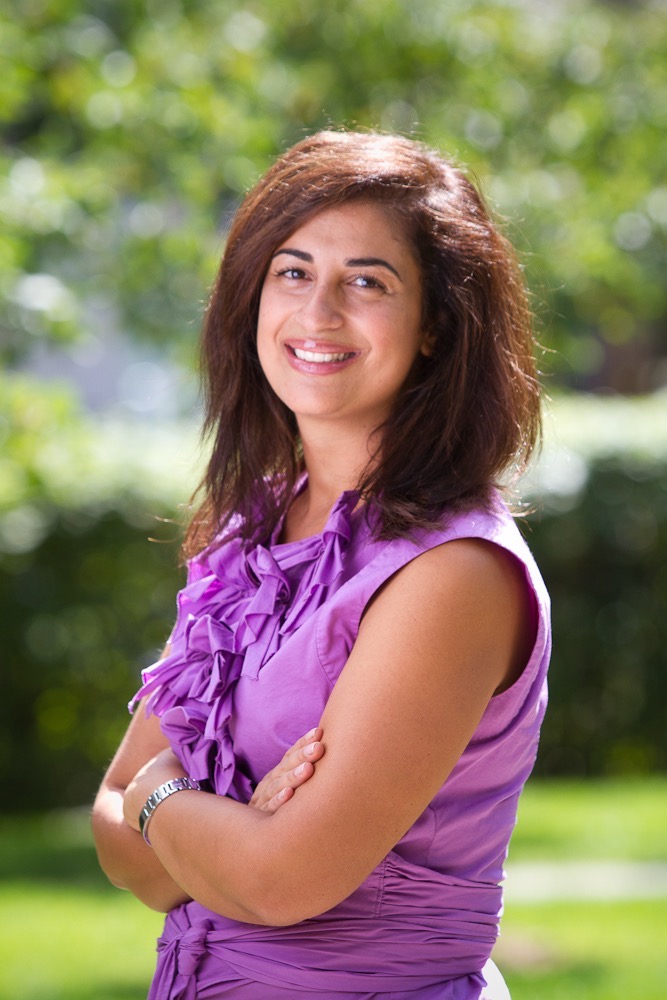 Founder & CEO, My Little Chickpea Gourmet Foods
Verity Member for 9 years
Rula joined Verity as a Senior Executive with 2 young children…wondering if she'd find the time to use it. Did she ever! Verity helped change her life!
Novelist
Verity Member for 8 years
Former lawyer and then Major Fundraiser, mother of 2 young sons, and now best-selling novelist.
Chairman & CEO, Shaftesbury Films
Verity Member for 15 years
Story Teller Extraordinaire, Christina has produced award winning movies, TV shows, digital series and more. She also figures she's used every room of every size in Verity.
Intellectual Property Lawyer, Dipchand LLP
Verity Member for 10 years
An original. She left the world of big Bay Street law firms to establish her own. Now, she's a success and…loves bringing male clients to Verity!
Founder & CEO, Camp Tech
Verity Member for 5 years
A dynamo who loves helping the world of non-techies (most of us) navigate the digital maze…while having fun! She and her young daughter are fans of Verity's pool!
Chair & CEO, NRStor Inc.
Verity Member for 13 years
She's sought after by Leaders from around the world. And no wonder. She knows her stuff…and heading up Home Depot Canada was just the start. She's down to earth, smart, and has a great sense of humour. You can catch her laugh at George.
A Special Thanks to our intervieweR and fellow member:
Ann Medina is the first female broadcast journalist in Canada to become an icon. For Canadians in the 1970s and '80s, she was a unique presence, a woman possessed of a deep voice, a silver bracelet and clear bespectacled eyes, who exuded a charisma of warmth and integrity. Whether she was covering wars and famine in the Mideast and Africa, or talking to farmers and mothers and veterans here in Canada, Medina is one of those journalists who made a visceral impact. As her career progressed, she, also, worked behind the scenes to raise the profile of women in the industry.